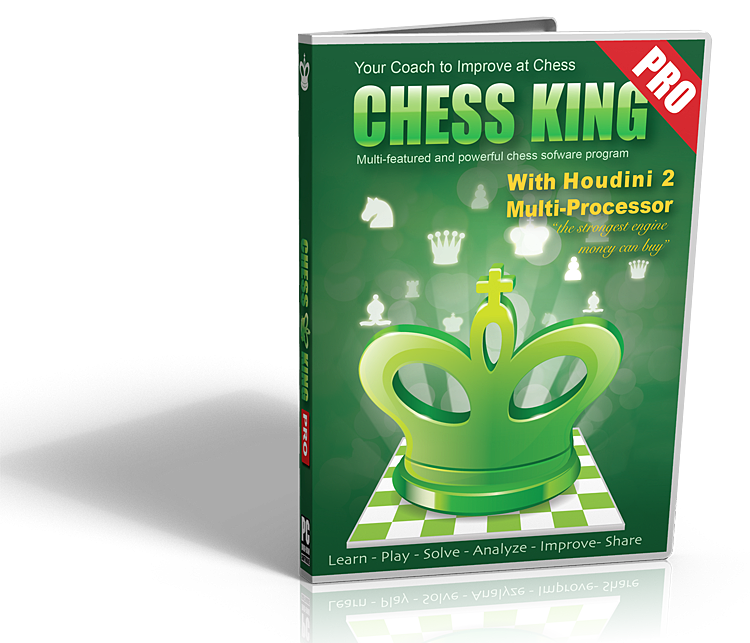 New chess training product from Grandmaster Alexandra Kosteniuk

It is cool that they got Steve Lopez to do the videos – I have been a big fan of his for years!  He wrote for chessbase for a while, and has a fun and engaging style.
I haven't tried the product, or watched all the videos, but I always like it when people are innovating in the chess market, and looks like they have put some thought into this which is great, and doing some creative marketing as well, which I am also a fan of.
Related posts: