The July 2007 Tactics Time column featured some new names, and players whose games had never appeared before.
The first problem is a composed problem from one of Randy Reynold's students when he helped teach at Todd Bardwick's chess camp.
In general, I am not a fan of composed problems, but will make an exception for this one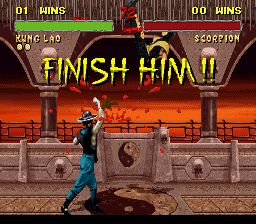 Several of these positions involve bishops on open boards, which can be really powerful pieces.
Another common theme in these problems is a king stuck in the middle, and how to FINISH HIM as they say in "Mortal Kombat"
Good stuff!
Enjoy!
Related posts: