I just released an update to the Tactics Time Database – Version 1.1!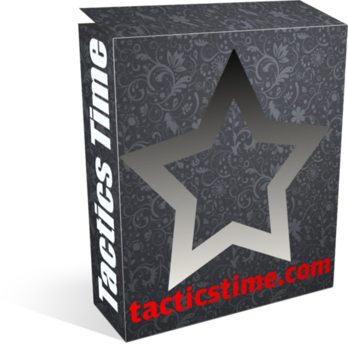 Existing customers have already been notified by e-mail that they can download the new version with updates for free.  (Tactics Time comes with free, unlimited, lifetime upgrades).
Some of the new additions to Version 1.1 include
Cleaned up player names.  Version 1.0 of Tactics Time had a lot of players who were using different versions of their names, including my own.  Now instead of having "Tim Brennan" and "Timothy Brennan" being considered two different players, they have been merged.  I also have used the names given in the Chessbase Player Database whenever possible.
Removed duplicate games.  I thought that I had already done this, but I later realized that Chessbase treats annotated games as a special case, and will not remove duplicate games if they are annotated by default.
Cleaned up Tournament names.  I merged a lot of the tournaments that had similar, but slightly different names.  This will allow users to find a tactic by a certain tournament, or location if they wish.
Added additional tournament details.  I added more information about the dates, ratings, locations, and ECO codes.
Added more games.  I did analysis of over 2000 more games, and added a lot more tactics to the database.  I added a lot of "miniatures", Red Hot Pawn games, ICC blitz games, and OTB games played in Colorado.  The total number of games included went from 3046 to 3678.  The total number of tactics problems is over 5000 (5185).
Updated so that all games were analyzed with Fritz 12.  Version 1.0 had a mix of different Fritz versions doing analysis all the way back to Fritz 7.  Now all of the games have the latest version for consistency.
Added more references to the websites and people who helped me create it.
Troy Oberg of Tucson told me:
A bargain at twice the price!  By the way, I've dumped THOUSANDS into the chess furnace.
Anthea Carson of Colorado Springs told me:
Your tactics totally wiped me out too. I should have realized you would be tactics on steroids after a month with that database.
After spending several weeks putting this database of KILLER TACTICS together, I won FIRST PLACE and 350 dollars in the very first tournament I entered, and got my rating to the highest it has been in years.
You too can see these types of results!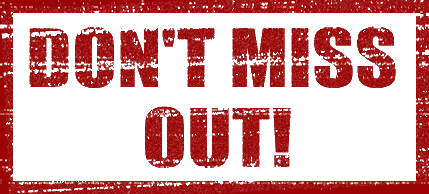 Related posts: