My post "Mt. Evans Gambit" inspired another chess player, "morgski" on Red Hot Pawn, to play an opening at a location of the same name!
Red Hot Pawn blogger greenpawn34 documented this in his excellent blog, with the post "Sitting on an Iceberg, playing the Icelandic Gambit".
The pictures are truly stunning.  Kudos to morgski!!
Paul Leggett wrote on the RHP forum "If there is a RHP Hall of Fame, Morgski is a charter member, with a special nod to TimmyBx for getting this all started!"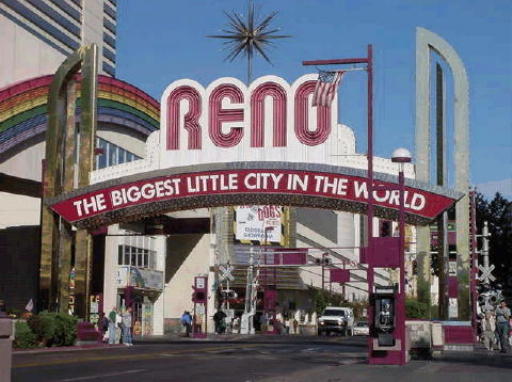 I will also be playing the Wednesday night East Coast Deli tournaments in Colorado Springs this month, and the "Tin Lizzy Special" tournament in Pueblo September 10th.
Congrats to  the new Colorado State Champion, Eric Montany of Ft. Collins!
I loaned "Queen to Play" to Anthea Carson after I watched it, and wrote my review.  She wrote "I just saw the chess movie "Queen to Play," and now I'm inspired to become a cleaning lady".
Pete Short sent me this picture he saw on the back of a bus in Sacramento California.
I recently surpassed 100 subscribers to my newsletter!  Thanks to everyone who has signed up!!  I have readers all over the world, and it is a lot of fun for me to write them. 
If you enjoy the newsletters, please tell your chess friends, and encourage them to sign up!  If for any reason you have problems signing up, just send me an email, tim@tacticstime.com, and I can add you. 
Related posts: