Today's podcast features my most frequent guest, author Anthea Carson.
Anthea is a super active chess player, chess mom, chess teacher and author. She just published a new fiction book, called The Dark Lake, which is now available for download on amazon.com.
Anthea is a great writer, and her book is a real page turner! The book is free through Sunday March 4, and is only 99 cents after that, including a full refund if you don't like it.
She has already had hundreds of downloads, which is very exciting! I wanted to help her spread the word!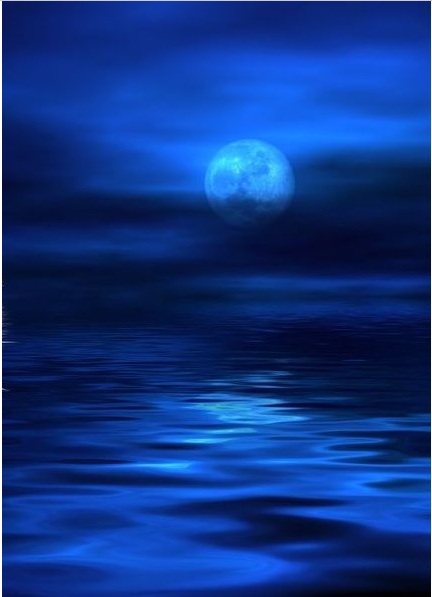 Anthea and I talked about:
Her new book The Dark Lake, which is available now as a Kindle download from Amazon.com.
Parallels between chess and writing including character development, and advancing the story
and much more!
You are sure to enjoy this podcast!
TacticsTime.com MP3 podcast interview with Anthea Carson (Right Click to download)
Click here to read the transcript.
Related posts: