Today's podcast features John Herron.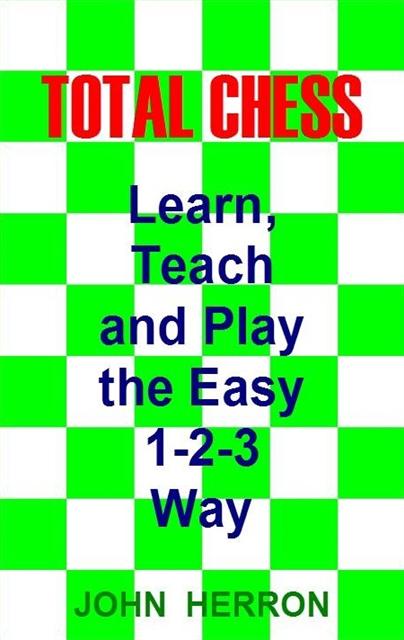 John and I talked about:
John's 1-2-3 concept for breaking up chess ideas.
Classification of different chess tactics including some original tactics motifs that John came up with
Thoughts on teaching chess to children
A fun chess puzzle
and much more!
You are sure to enjoy this podcast!
TacticsTime.com MP3 podcast interview with John Herron (Right Click to download)
TacticsTime.com interview with John Herron PDF Transcript
References:
John's USCF Rating History
John's LinkedIn Page
Total Chess Promotional video
Related posts: