Today's podcast features Denver Chess Club President Daoud Zupa.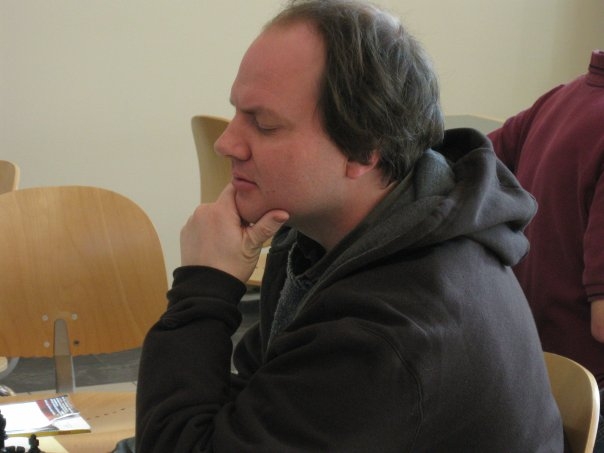 Daoud and I talked about:
How he got interested in chess
His extensive chess book collection, and favorite chess books
His favorite tournaments that he has played in
Interactions with Grandmasters
The Denver Chess Club
and much more!
You are sure to enjoy this podcast!
TacticsTime.com MP3 podcast interview with Daoud Zupa (Right Click to download)
TacticsTime.com interview with Daoud Zupa PDF Transcript
Daoud's USCF Rating History
Related posts: