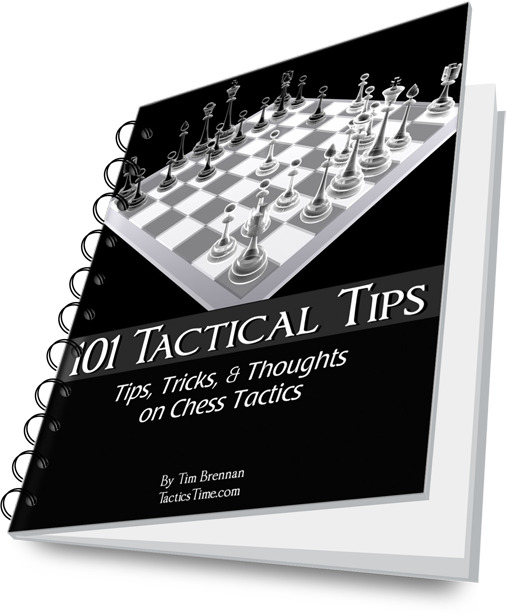 Thank you so much for subscribing to my Tactics Time newsletter!
As promised, here is your FREE e-book 101 Tactical Tips…
101 Tactical Tips (right click to download)
Adobe Reader is free software that can be used to read the PDF files. 

Here are your other newsletter signup bonuses!
Tactics Time Sample Database of 25 games (Right Click to Download)
Works with any Chessbase product, such as the free Chessbase reader, Fritz, Chessbase, etc.
You will need the free Chessbase Reader to open and use the Tactics Time Database, if you do not already own a Chessbase product such as Fritz.

Free Chessbase Reader 2013 Download.
Additional eBook bonuses: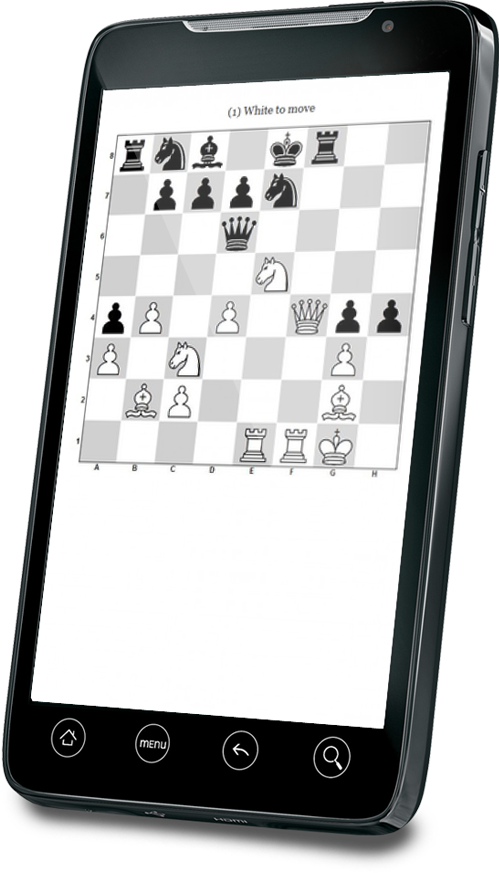 Tactics Time eBook Sample ePub format
This is the same content as the Kindle version, but in the ePub open format which can be used on the
iPhone
iPod Touch
iPad
Nook
Sony Reader
Android devices
Desktop Computer
and many more.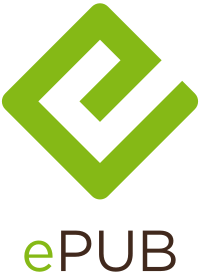 You can also read ePub files on your computer with the free Adobe Digital Editions software.
Wikipedia page on ePub, for more information: http://en.wikipedia.org/wiki/EPUB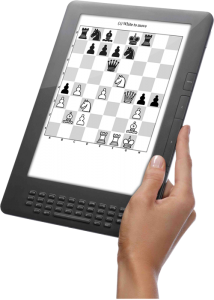 Tactics Time eBook Sample for Kindle (mobi format)
This eBook for the Amazon Kindle contains all of the same tactics that are in the Tactics Time Sample Database from all 25 games.  There is one tactic per page, and the answer appears on the next page for extra convenience.
PDF format eBook Tactics Time Sample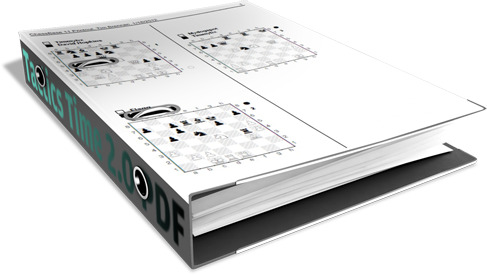 These contain the same sample tactical puzzles as the Chessbase database, but in PDF format,  that you can
read on your computer,
print out, or
read on your mobile device. 
All answers are located in the back.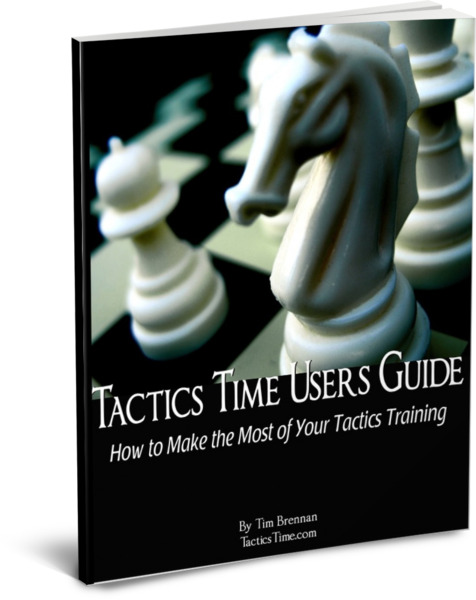 Tactics Time 2.0 User's Guide
How to make the most of your Tactics Training.
This is the guide I give to Tactics Time customers, but can give you assistance with the sample database and bonuses as well.
Inside you will find information on
Software download
Software installation
Troubleshooting
How to use the Database
Product Bonuses
Training Plans
Thinking Process
Tips for study
Mindsets
Mental Checklists
Goal Setting
Making the most of your product
Other Recommended Tactical Resources
Full Bibliography
I hope you enjoy this sample of my Tactics Time Training Program, and it helps your chess game!
If you like this sample you will love my full Tactics Time training program, which contains 
10,001 class player games with original, fun, challenging tactics
eBook formats of all the problems
Best of Tactics Time eBook
PDF copies of all Tactics Time Newsletters
Users Guide and Training Program
Find out more information here: http://tacticstime.com/?page_id=2.
After your e-mail subscription is confirmed, you will begin receiving a new, free Tactics time e-mail newsletter about 3 times per week, with a chess tactics problem for you to solve.  This will help
train your tactical eye,
sharpen your tactical skills,
hone your pattern recognition
help you win more games and
dramatically increase your chess rating!
Feedback, questions, and comments are very welcome!  Tim@TacticsTime.com
Sincerely,
Tim Brennan